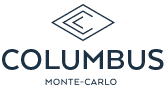 #JustForYou Yoga Mats
Are you concerned about using the gym but don't want to miss your workout? We have thought about that and can provide you with thoroughly cleaned, complimentary #JustForYou yoga mats during your stay.
Just ask our reception team upon your arrival or call housekeeping at any time during your stay.